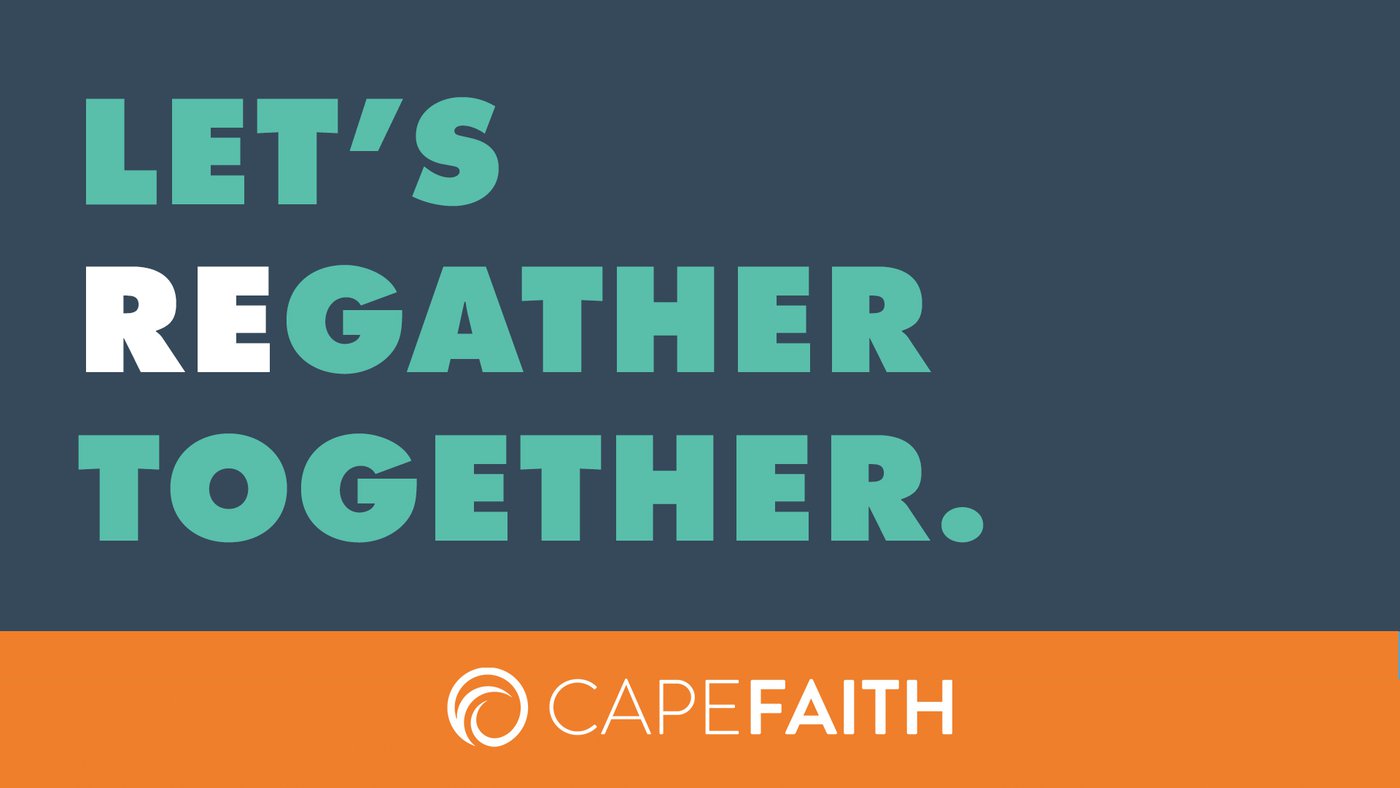 Church is in session
On Sunday, June 7 we successfully regathered as a church body! How exciting! As soon as the guidlines change we will be updating everyone but for now the guidelines that our governor released on May 18 will allow us to gather in person with some restrictions.
We need to follow these guidlines to allow gatherings to continue. This is going to take everybody looking out for the needs of others and showing grace and mercy where necessary.
Here's what we are doing:
We are taking every precaution and following all the guidelines given to us by the government to safely meet as a church.
We are providing sanitizer, masks, and spaced-out seating to allow us to meet together.
We are recruiting volunteers to sanitize the building in-between services.
We are praying for you and your families during this time for God's peace and protection.
Here's what we need you to do:
We need you to let us know you are coming.
We are allowed to gather at 40% capacity for the whole facility. Everyone must let us know you are coming every week before church by filling out the registration form below. This is to ensure that we stay within the safety guidelines and don't go over our maximum capacity.
We need you to wear a mask to enter the facility.
All attendees and staff 5 years or older must wear face coverings or masks in accordance with COVID-19 Order No. 31 and the Department of Public Health's Guidance while inside and while entering and exiting places of worship or otherwise participating in in-person services. If you don't have a mask, we will provide one for you.
We need you to sanitize your hands
Please use the hand sanitizer provided at multiple stations throughout the facility when entering and leaving the campus.
We need you to spread out.
Attendees who are not part of the same immediate household must be seated at least 6 feet apart. Members of the same immediate household are permitted to sit together and less than 6 feet apart.
We need you to love your neighbor.
If you are sick or have concerns about regathering, we want to encourage you to utilize our live stream services. If everyone would consider the needs of others higher than themselves we can be sure that we will be successful in regathering on June 7. This verse sums up how we should approach gathering again:
13 For you were called to freedom, brothers. Only do not use your freedom as an opportunity for the flesh, but through love serve one another. 14 For the whole law is fulfilled in one word: "You shall love your neighbor as yourself." 15 But if you bite and devour one another, watch out that you are not consumed by one another. – Gal 5:13-15
We need you to pray.
Hudson Taylor said it best– "Brother, if you would enter that Province successfully, you must go forward on your knees". The church does best when the people pray. Pray for each other, pray for the leadership, and pray for the community.
Our Four Phase Plan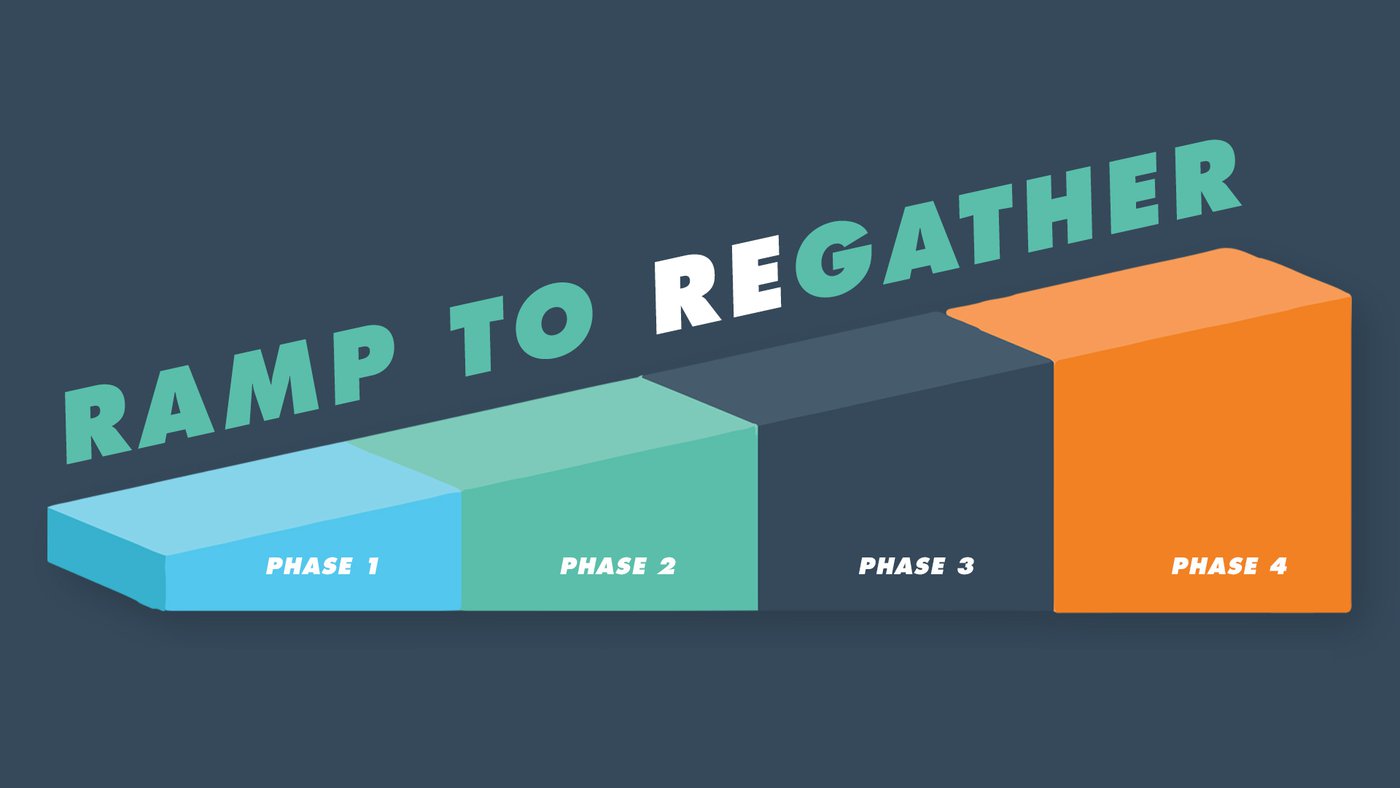 APRIL-MAY:
Online services only
Online Lifegroup zoom calls
Neighborhood or beach drive-by fellowship
JUNE-JULY:
On-campus modified services resume with limited capacity
In-person Lifegroups
Some outdoor activities with social distancing
No on-campus kids church
AUGUST-SEPTEMBER:
On-campus worship services with increased capacity
Modified VBS
Small youth events with social distancing
TBD:
Return to normal operations
All ministries resume
On-campus kids church resumes