Axis Youth
Sunday Nights at 6:00 PM
251 Osterville West Barnstable Rd
Osterville, MA 02655
Axis Youth exists to students seek Jesus, to help them encounter God through worship, to equip them with the truth of the Gospel through small groups, and to help them serve others with the love of Christ.
Camp Berea 2022
REGISTER BY CLICKING THE IMAGE BELOW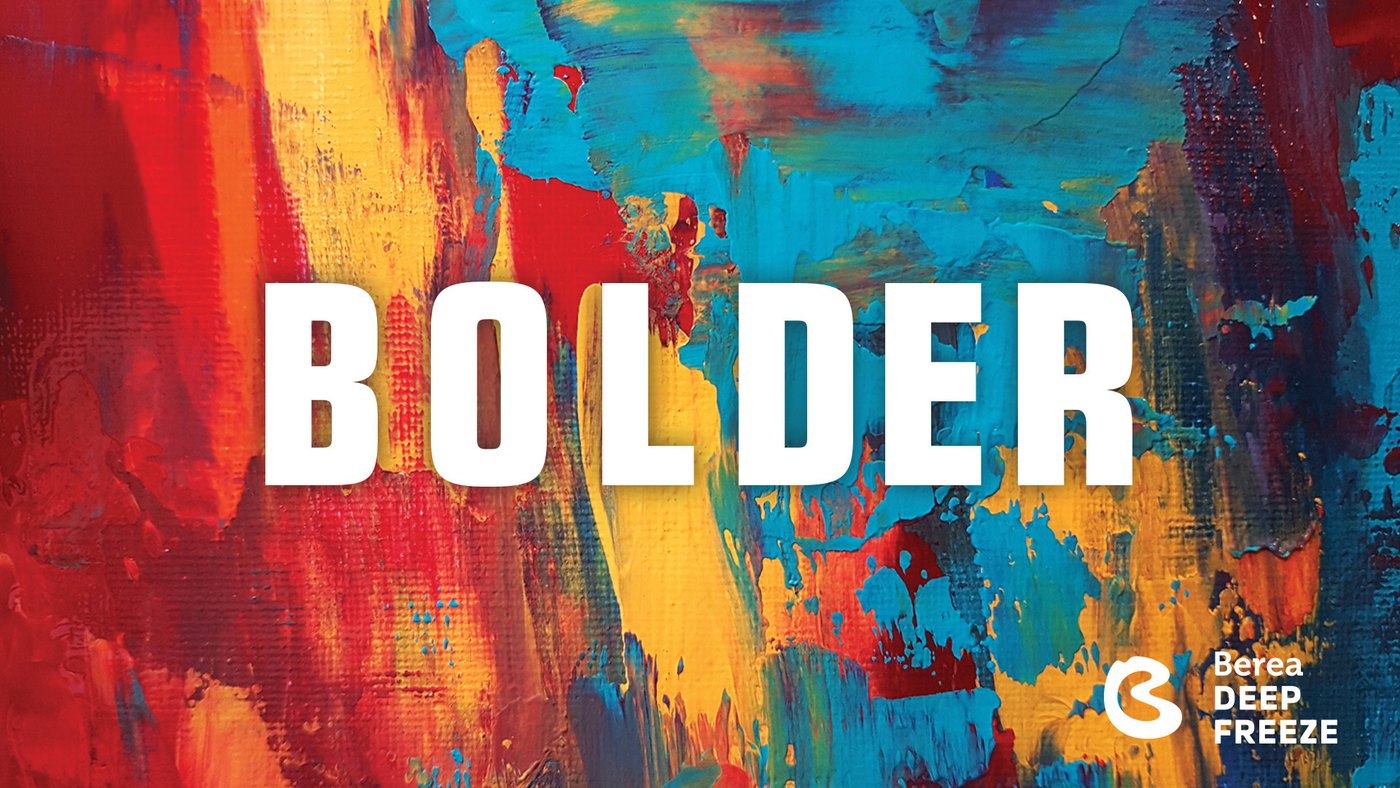 DETAILS
Everything about Deep Freeze – from the main sessions and seminars, to the outrageous fun and abundant free time options – is carefully crafted to be a catalyst for you and your ministry. Deep Freeze is an environment designed by New England youth leaders for New England churches.
And it keeps getting better! We continue to prayerfully and intentionally refine the experience to maximize the impact. We cover the details so you can do what you do best: invest in the lives of students.

THEME
What does it look like to live courageously in the face of fear? How can we thrive through uncertainty and anxiety? Every day we are confronted with countless choices. Will stumble along our own path, taking the way of comfort and convenience, or jump into the deep of a life following Jesus no matter the circumstances?
Through the wind and the waves, Jesus is calling. You are invited to step out onto the waters, beyond the boat, and live a bold life of authentic faith.
Event Calendar
What To Expect Your First Time At Axis
Parents will drop off their student by the side entrance to the Student Ministry Center marked with "Axis" flags. From there, a youth leader will check them in.
On a typical Sunday night during the school year, we sing songs, play games, listen to a message, and participate in small group discussions on how God's Word applies to us in today's world—all while having a ton of fun, of course!
Axis Youth is for all students currently in 6th-12th grade. If you have any questions, or would like some more info, please email youth@capefaith.org