Axis Youth
Sunday Nights at 6:00 PM
251 Osterville West Barnstable Rd
Osterville, MA 02655
Axis Youth exists to reach the next student for Jesus, to help them encounter God through worship, to equip them with the truth of the Gospel through small groups, and to care for them with the love of Christ.
Upcoming Events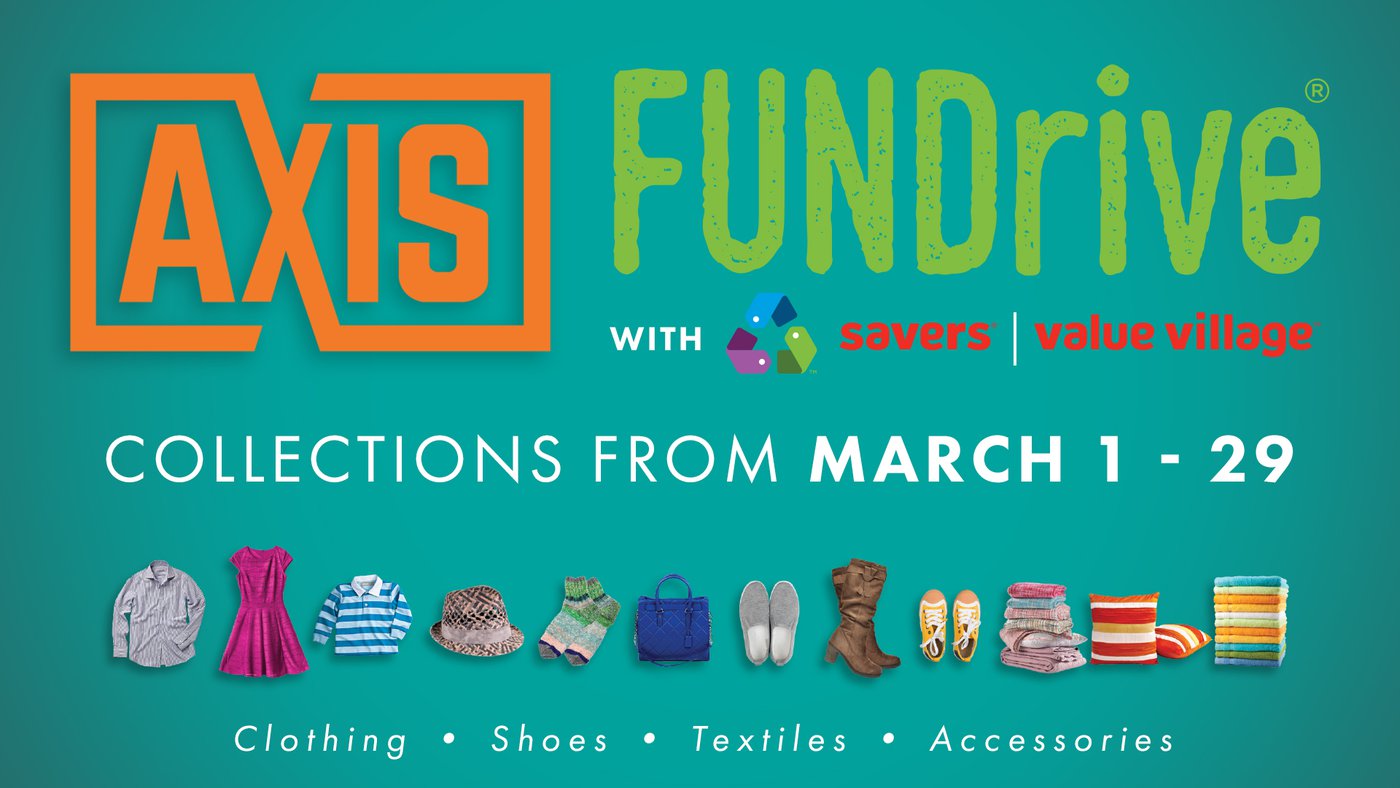 Axis FUNDrive | Every weekend in March // The Axis students are collecting clothing, shoes, & textiles to raise money for camp! You can help them out by donating old clothing and materials every week in March. Savers | Value Village has specifics of what you can donate so see their table in the foyer on Sundays for more info.
What To Expect Your First Time At Axis
Parents will drop off their student by the side entrance to the Student Ministry Center marked with "Axis" flags. From there, a youth leader will check them in.
On a typical Sunday night during the school year, we sing songs, play games, listen to a message, and participate in small group discussions on how God's Word applies to us in today's world—all while having a ton of fun, of course!
Axis Youth is for all students currently in 6th-12th grade. If you have any questions, or would like some more info, please email youth@capefaith.org