The Virtual Clipboard
That's basically it. If you are here, you can sign up– Plain and Simple. Fill out whichever form you need and you are all set!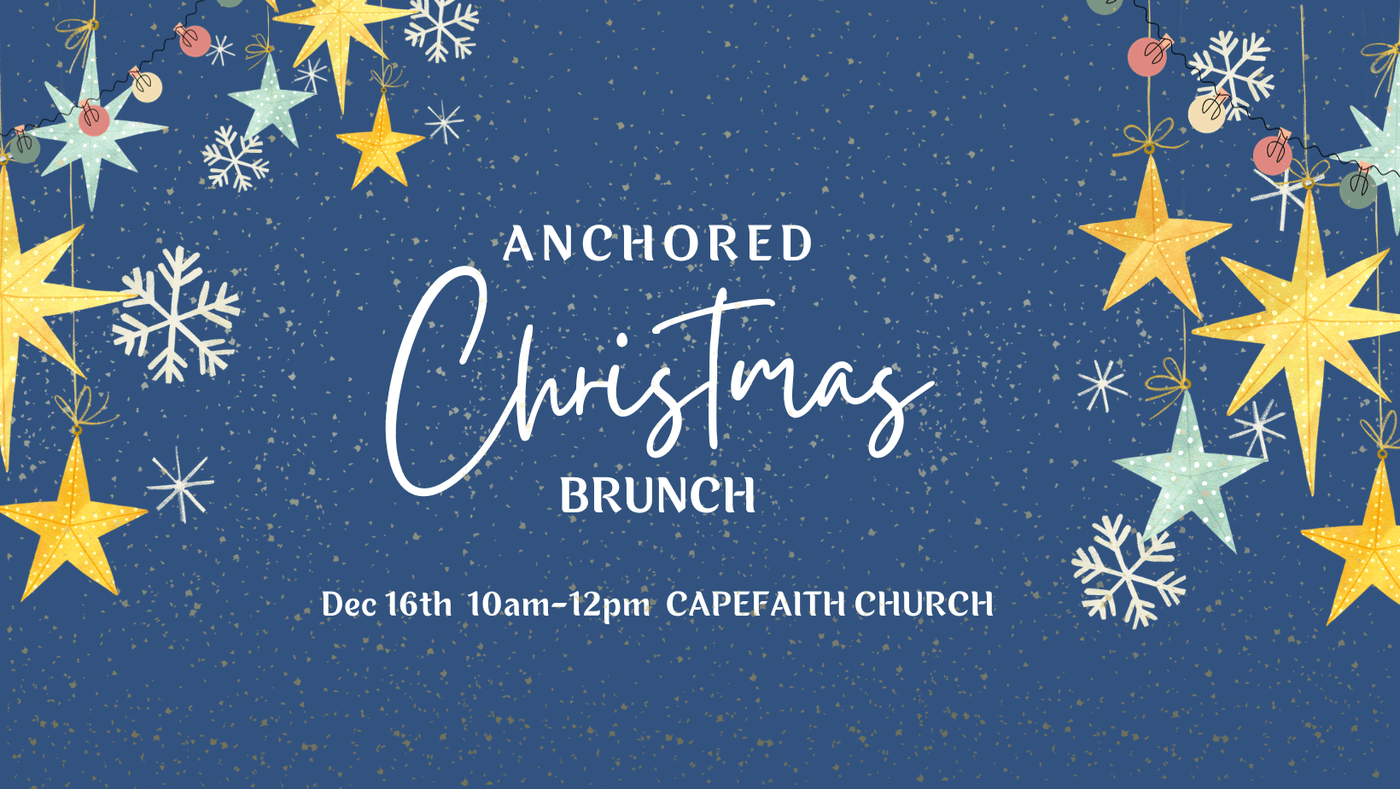 Anchored Christmas Brunch
CapeFaith Ladies,
'Tis the season for warmth, joy, and giving! As the Christmas season approaches, we would be delighted to invite you to a special Ladies Christmas Brunch, filled with festive cheer, delightful breakfast treats, and an opportunity to spread love to those in need.
Join us for a morning of laughter, delicious breakfast delights, and heartwarming activities. In the spirit of giving back, we will be assembling gifts for families in need at the YMCA, making their holiday season a little brighter.
To add a personal touch to our gift packages, we kindly ask each guest to bring a pair of cozy socks. These will be given to the wonderful moms of the YMCA families along with other goodies, adding a warm and comforting touch to their holiday season.
RSVP via online registration or sign up sheet in the church lobby to ensure we have enough festive treats and materials for our giving activity. Feel free to invite friends.
Let's come together to celebrate the joy of the season, create lasting memories, and make a positive impact in the lives of others.
What is the Women's Ministry?
CapeFaith Women is a group of women who strive to love God, serve people, and reach the world. We have a heart to see women come to know Christ, grow in their faith, and get connected with other women in the community. Wherever you are right now, we would love to help you find and follow Jesus.
We have multiple opportunities for you to get connected
Anchored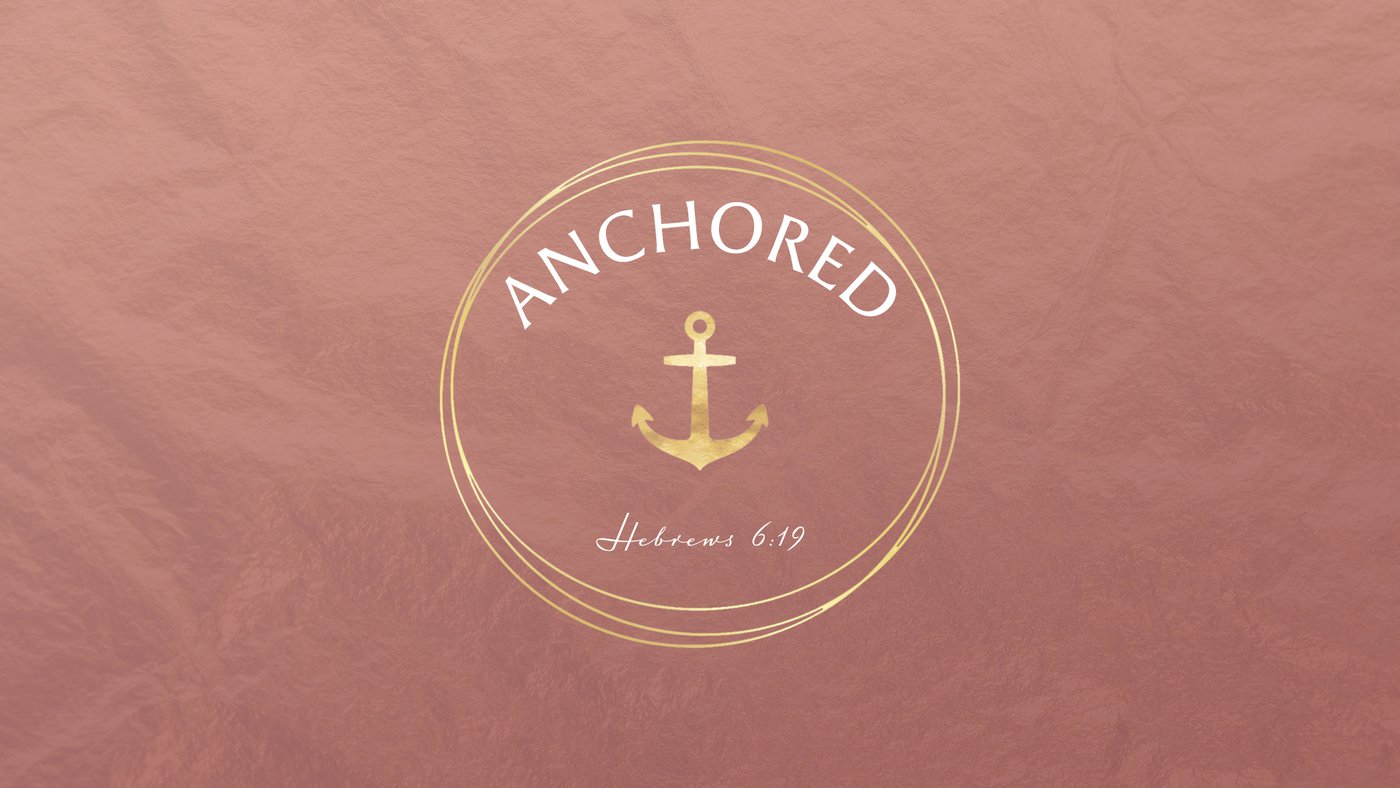 A fun night out with the women of CapeFaith. The evening provides an opportunity to share a meal and connect with other ladies. Please feel free to invite friends! (click the image above to sign up! If you are interested in helping with these events click the button below.
quarterly events
In the past we have done Paint Nights, Beach Bonfires , and Gingerbread house decorating nights. Sign up to be notified of the next event (Sign up for the eWeekly) Please feel free to invite friends! If you are interested in helping with these events, click the button below
Prayer and Bible study groups
Be on the lookout for information on different groups throughout the year.
Discipleship
If you are interested in growing deeper in your faith on a one on one basis we have women who would be happy to meet with you.