The Virtual Clipboard
That's basically it. If you are here, you can sign up– Plain and Simple. Fill out whichever form you need and you are all set!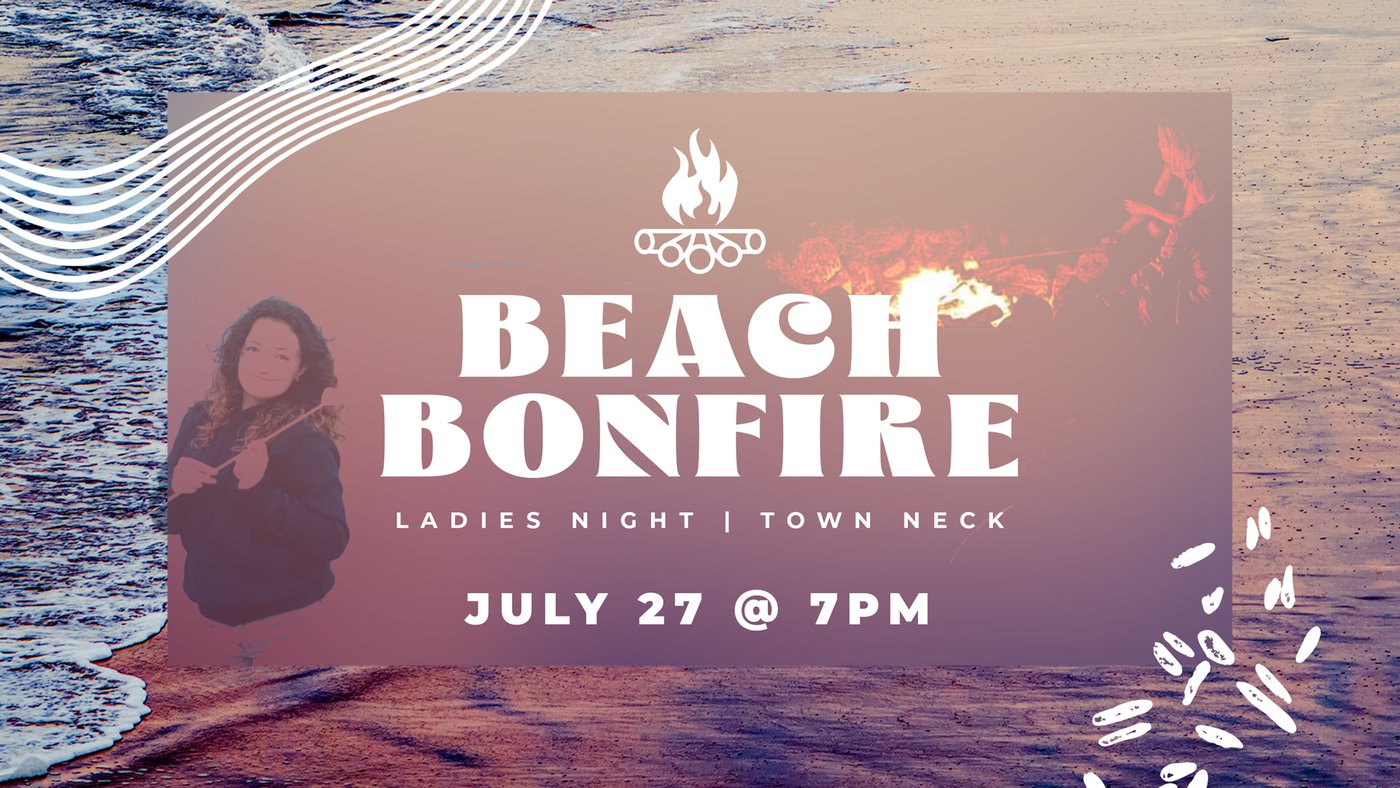 Ladies Beach Bonfire + Smores
Come enjoy a night at the beach! We are making smores and chilling by the fire. It's happening Wednesday, July 27 @ 7PM at Town Neck Beach. No need to register! Just show up and invite your friends!
What is the Women's Ministry?
We want to help woman mature in Christ and connect with each other in a place where they feel safe and welcomed to share.
We are helping woman at CapeFaith Church know who they are in Jesus by:
Creating a safe space for woman to do life together
In a No judgement zone
Where they have FUN! and learn from the bible and with each other.