The Virtual Clipboard
That's basically it. If you are here, you can sign up– Plain and Simple. Fill out whichever form you need and you are all set!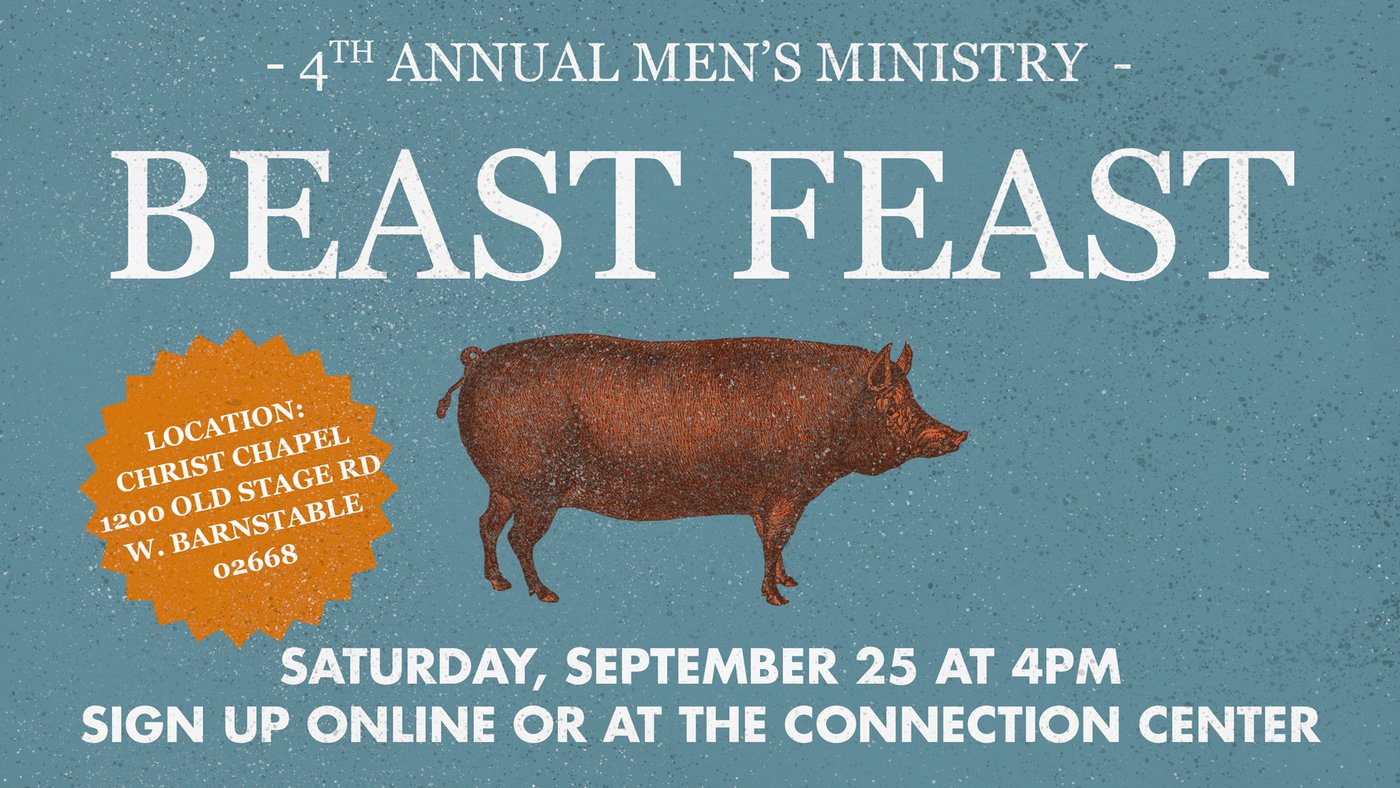 Come enjoy the ultimate feast filled with every meat you could imagine.
In the past we've have some really talented pit bosses and chefs bring their specialty dishes, and this could be your chance to share your favorites as well.
Of course you can always just bring a $15 suggested donation, the only rule is, if you bring a dish, it can't be made by your mom, wife, gf, aunt etc.
Sign up now!