Meet Our Staff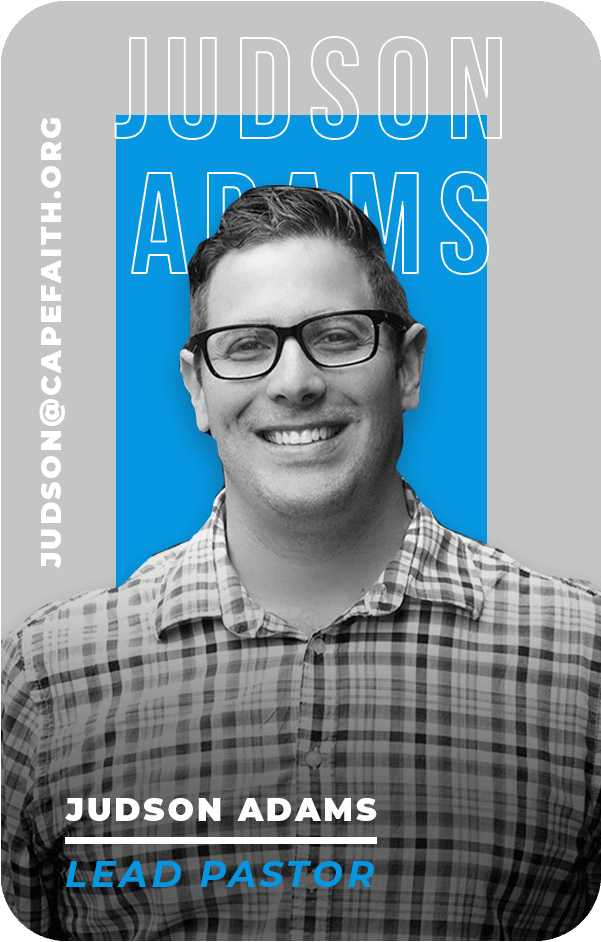 Judson Adams came on staff at CapeFaith in 2018. Since then, he has served as our lead pastor. He oversees the vision of the church and is the regular preaching and teaching pastor. Judson has 4 kids and is married to his wife, Robyn.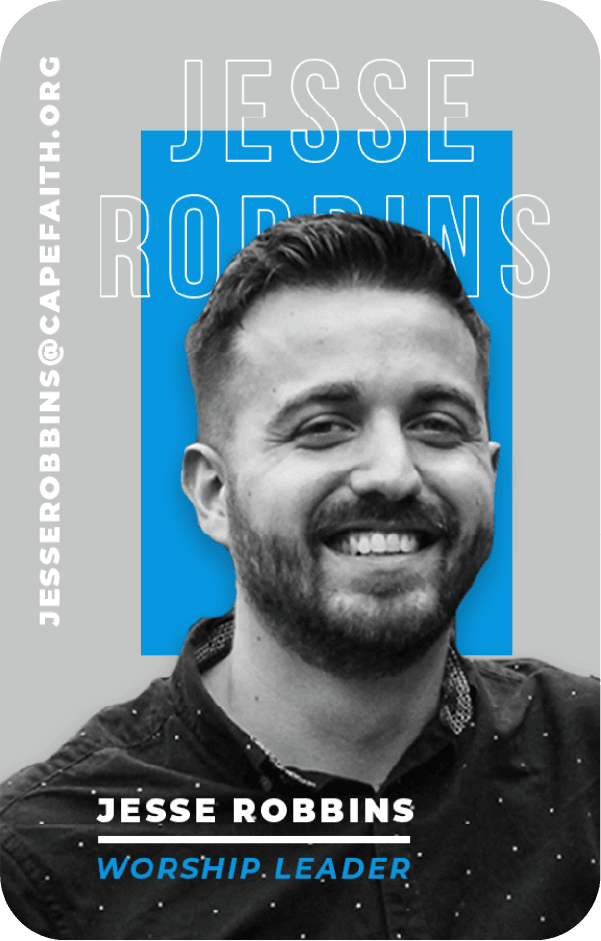 Jesse Robbins joined the CapeFaith staff in 2017 as the Worship Ministry Leader. He oversees the music, the creative elements of the service, and the technical elements of the church. Jesse is married to his wife, Brooke and has two sons named Oliver and Calvin.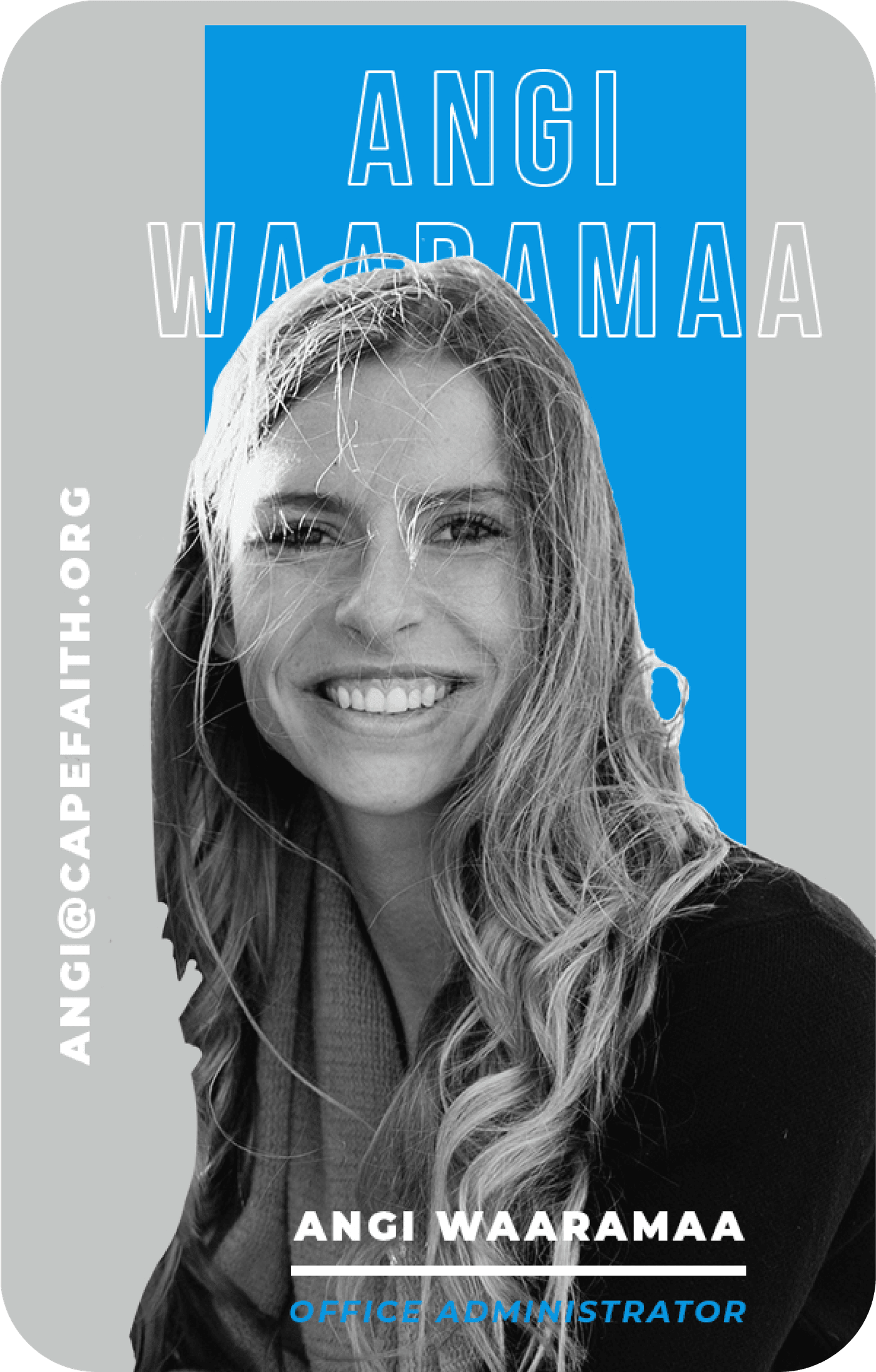 Angi Waaramaa joined the CapeFaith staff as the Office Administrator in 2021. She oversees the daily office tasks, ordering supplies, and running the events calendar for the church. She's married to her husband Ian and they have a lovable golden retriever named Abel.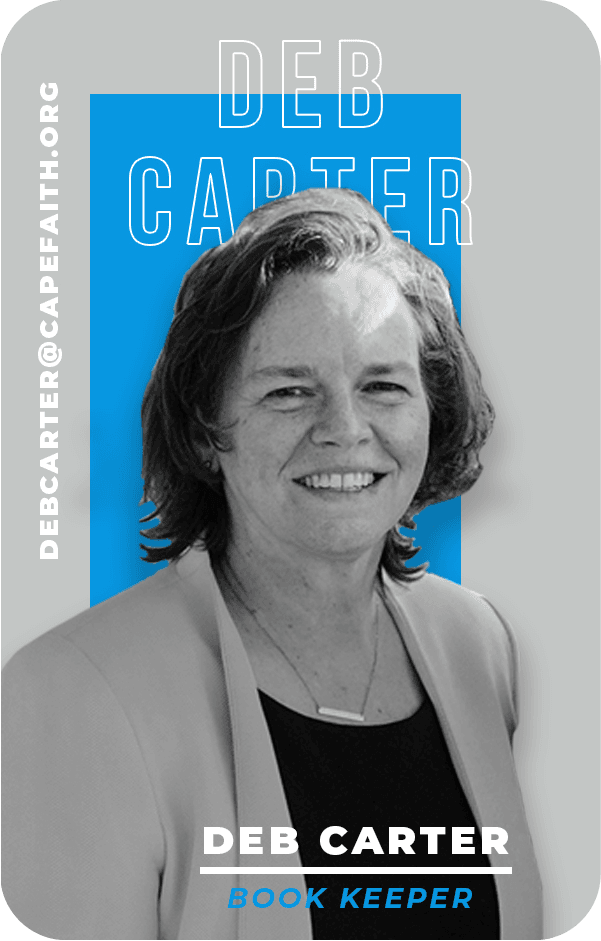 Deb Carter joined the CapeFaith staff in 2020 as the financial bookkeeper. She keeps track of the church finances and serves on the financial team. She is married to her husband Jeff and has a daughter named Abbey.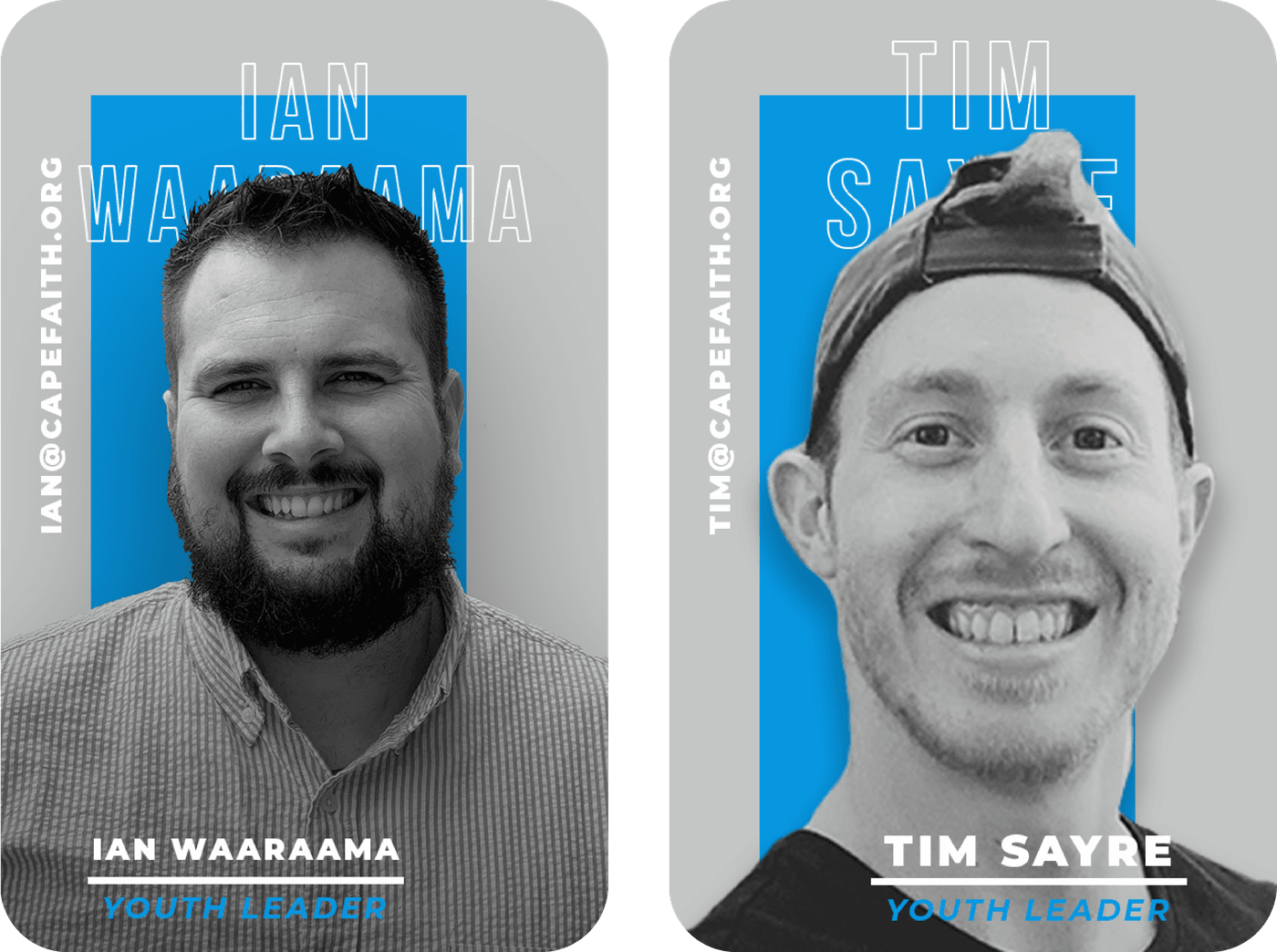 Tim Sayre & Ian Waaraama came on staff at CapeFaith in 2020 as Youth Leaders. They both lead and serve in the youth ministry planning activities, organizing events, and running bible studies with our Axis Students.
Meet Our Elders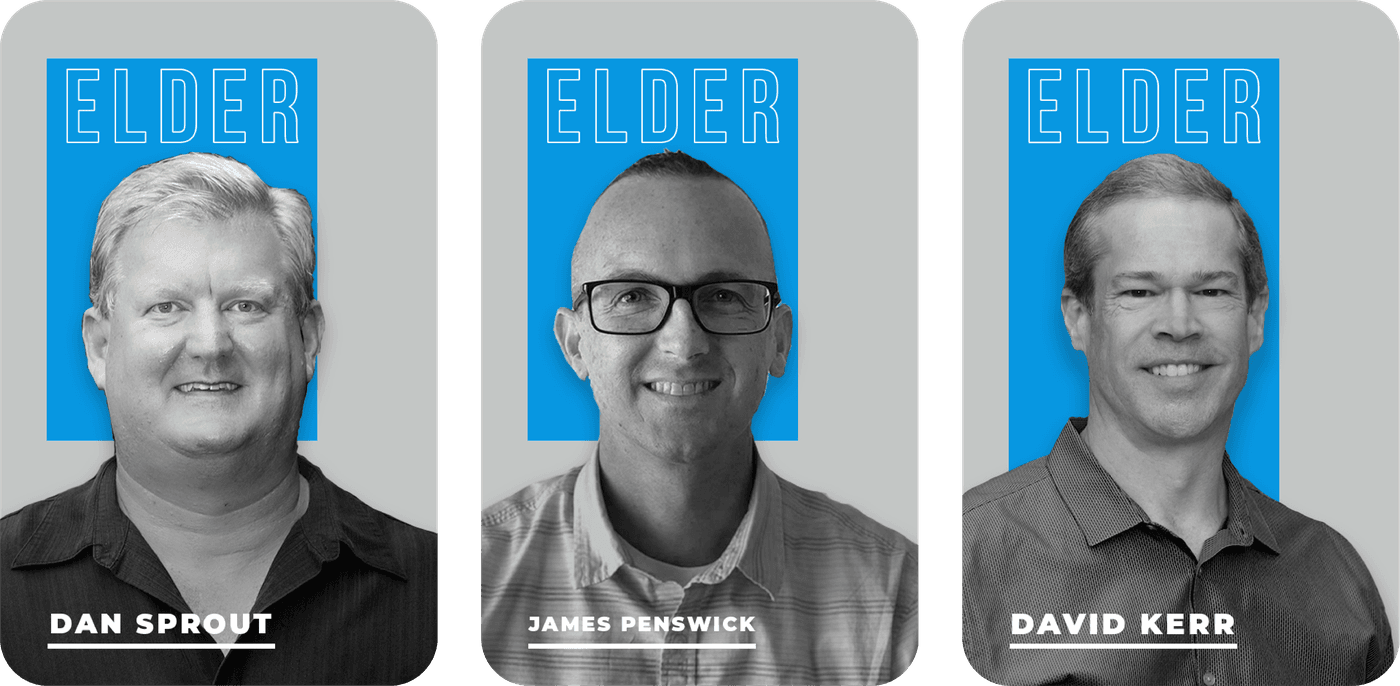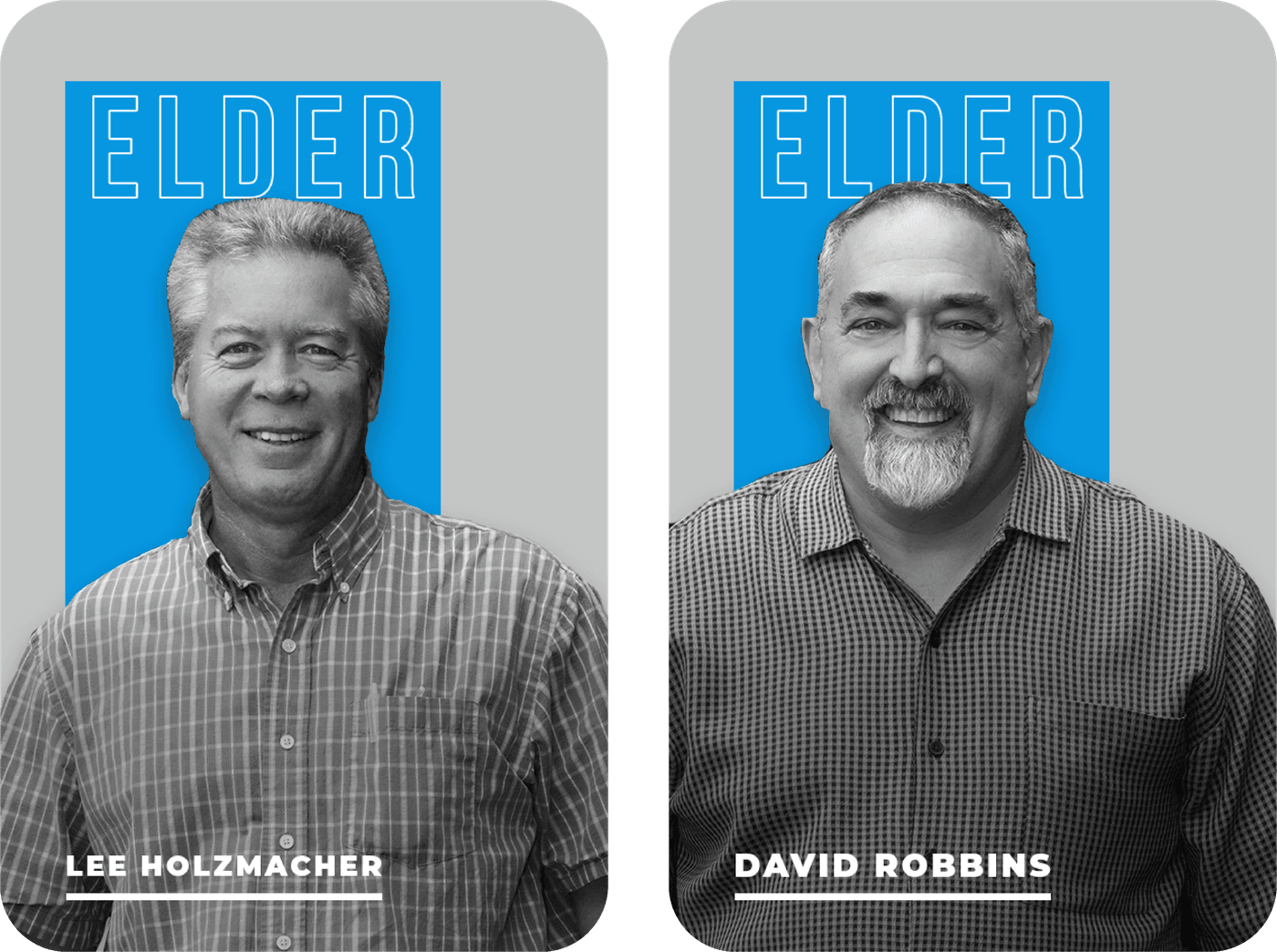 The Elders are a group of men that fit the qualifications for elders set in 1 Timothy 3 as well as Titus 1:5-9. Each elder oversees a different ministry(s) as well as serves the church in some capacity. These men are held in high respect for their desire to be accurate to the Bible and what it teaches, to refute false teaching, and protect and serve the people of God.