Meet Our Staff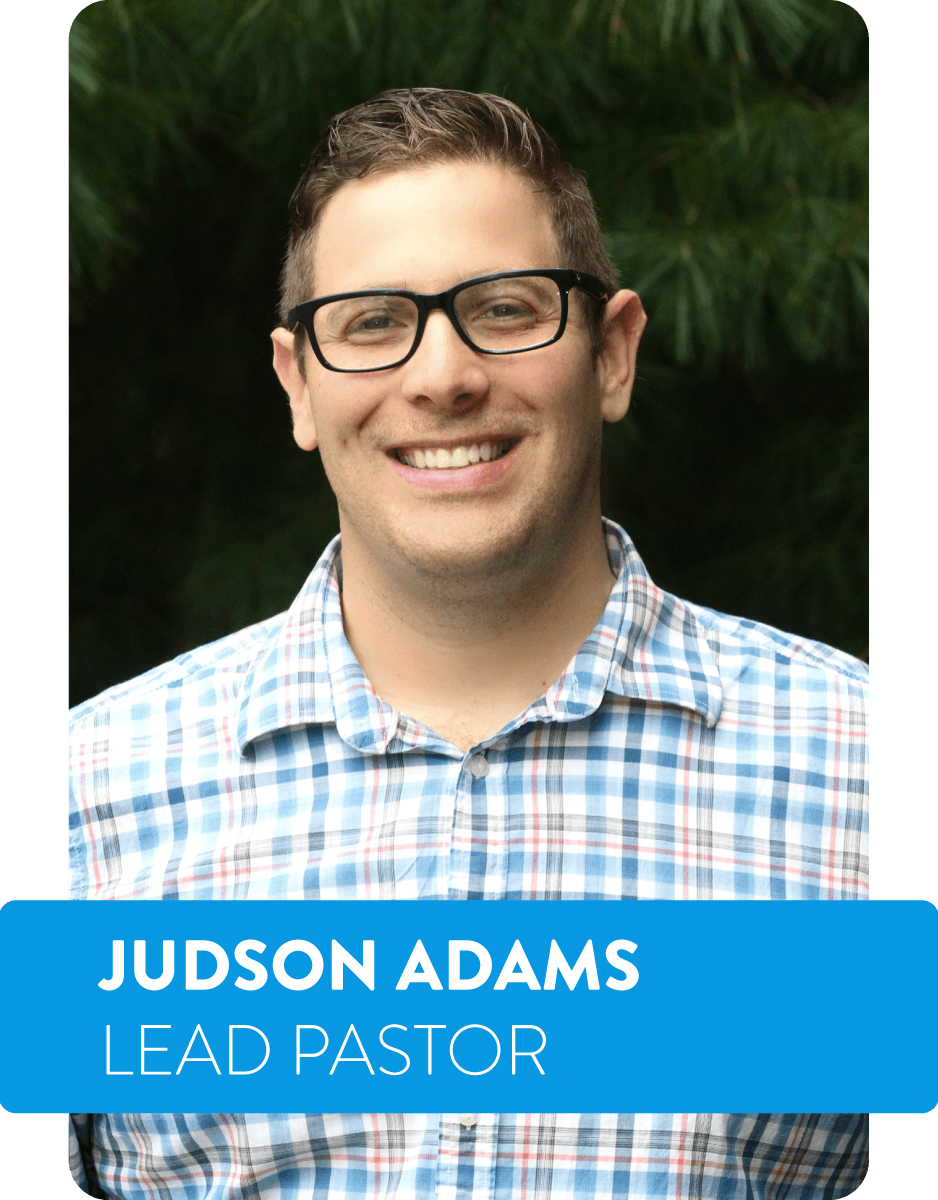 Judson Adams came on staff at Capefaith in 2018. Since then, he has served as our lead pastor. Judson has 4 kids and is married to his wife, Robyn.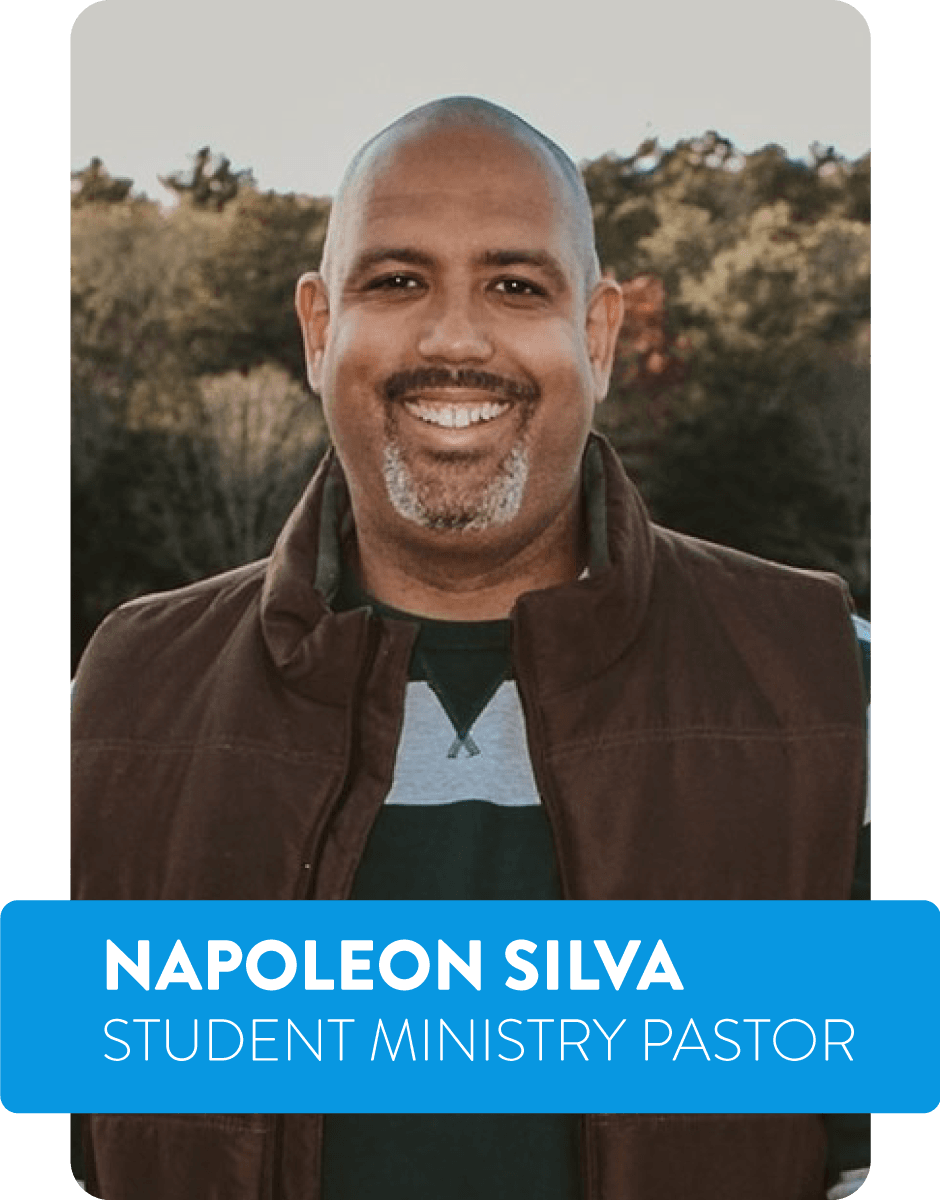 Napoleon Silva was born and raised in Pawtucket, Rhode Island. He is a 2004 pastoral graduate of Boston Baptist College. This is where he met his wife Katie, and the two of them have 3 kids together. Napoleon began attending and serving here at Capefaith in 2001. In 2016, he came on full-time to pastor all student ministries.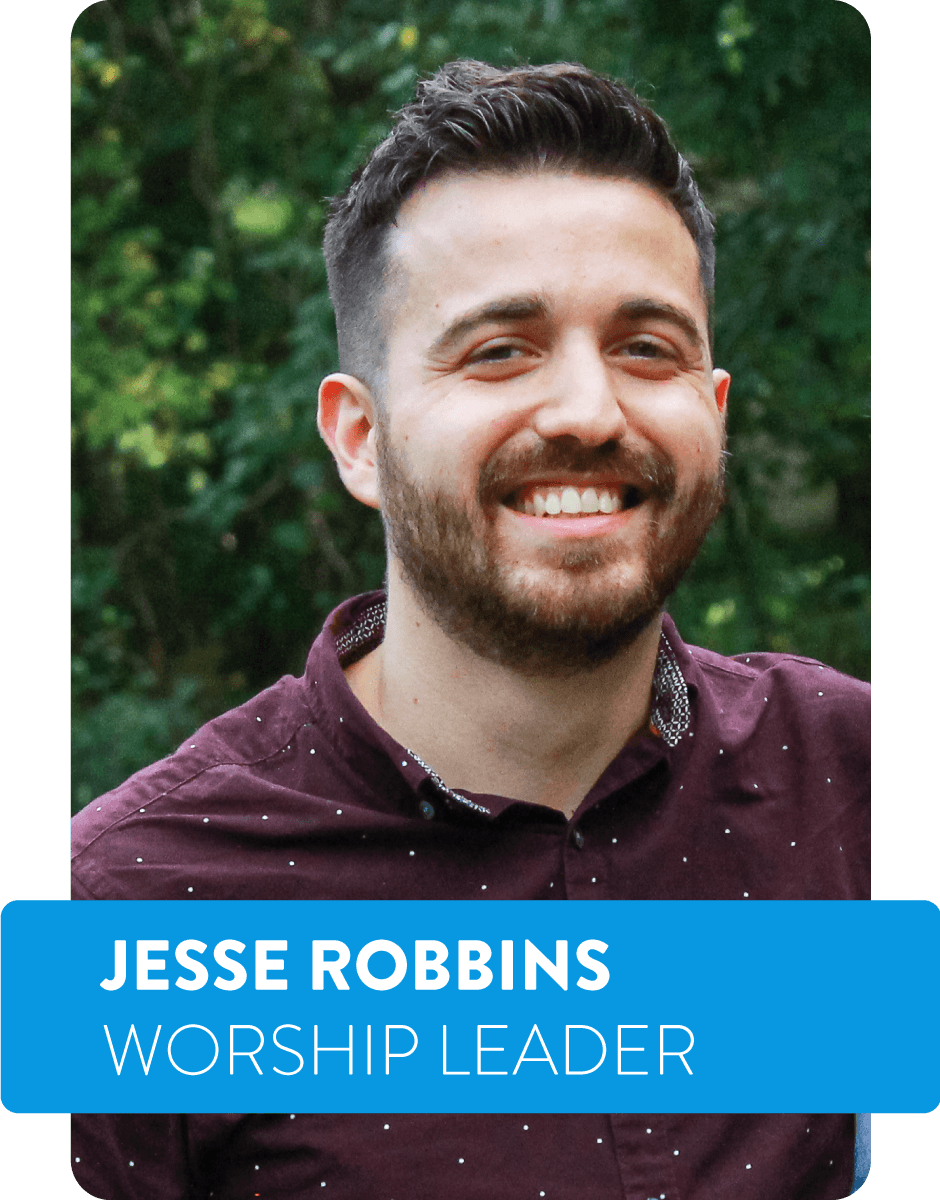 Jesse Robbins joined the Capefaith leadership team in 2016 as the leader of Worship ministry. He has been part of worship ministry since he was 14 years old. He also uses his talents with audio/visual as a resource to serve local churches and ministries on the Cape. Jesse is married to his wife, Brooke and has a son named Oliver. Jesse's favorite candy is Sour Patch Kids.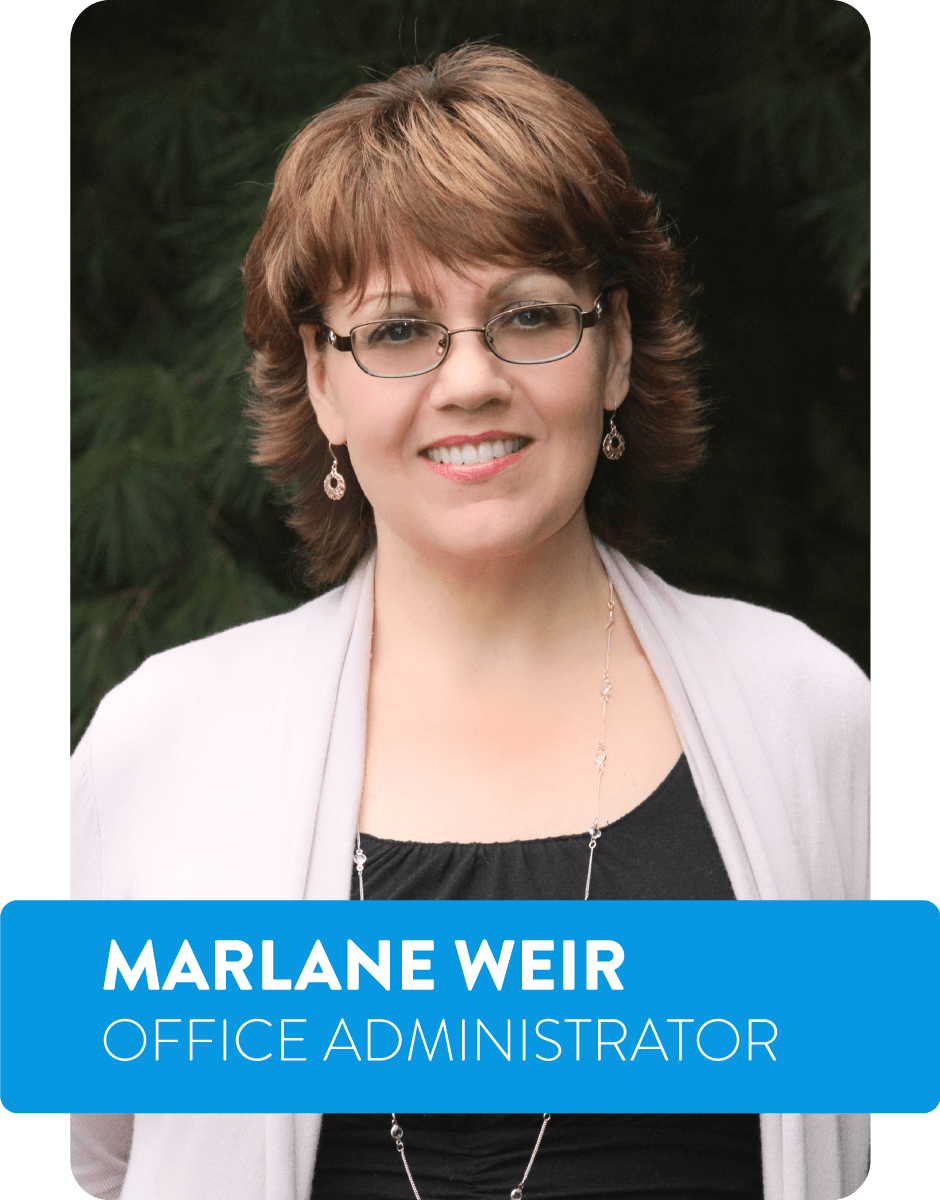 Marlane Weir joined the Capefaith leadership team in 2018 as the office administrator. Marlane has her daughter Kate and is married to her husband Tony.
Meet Our Elders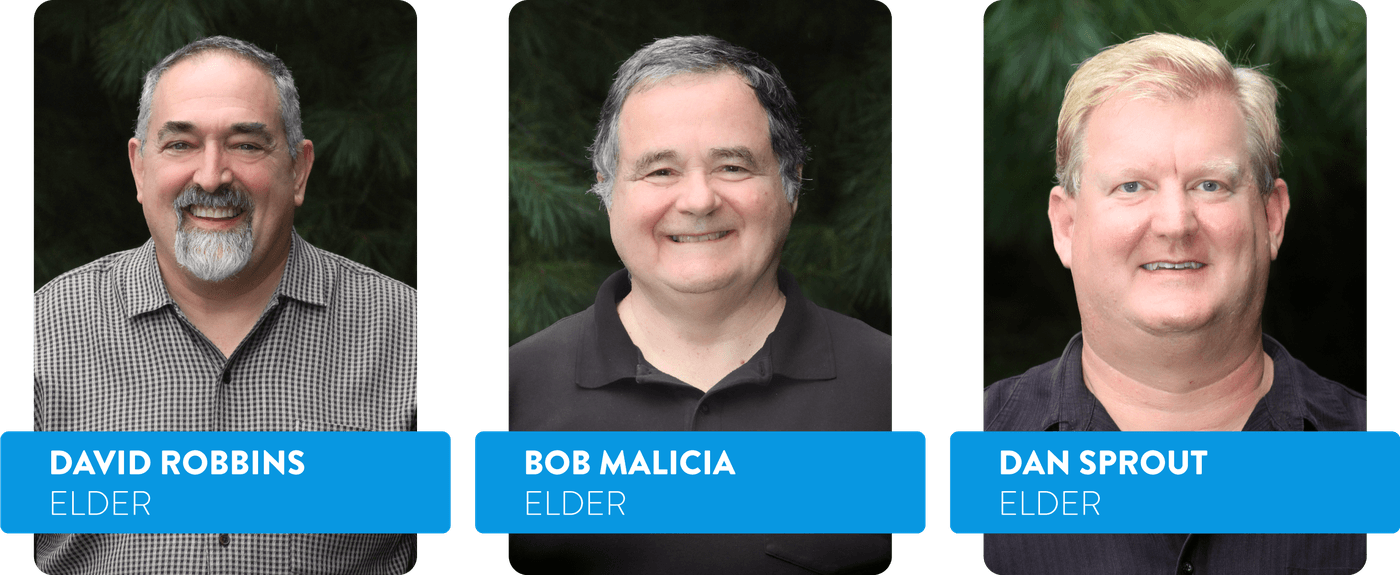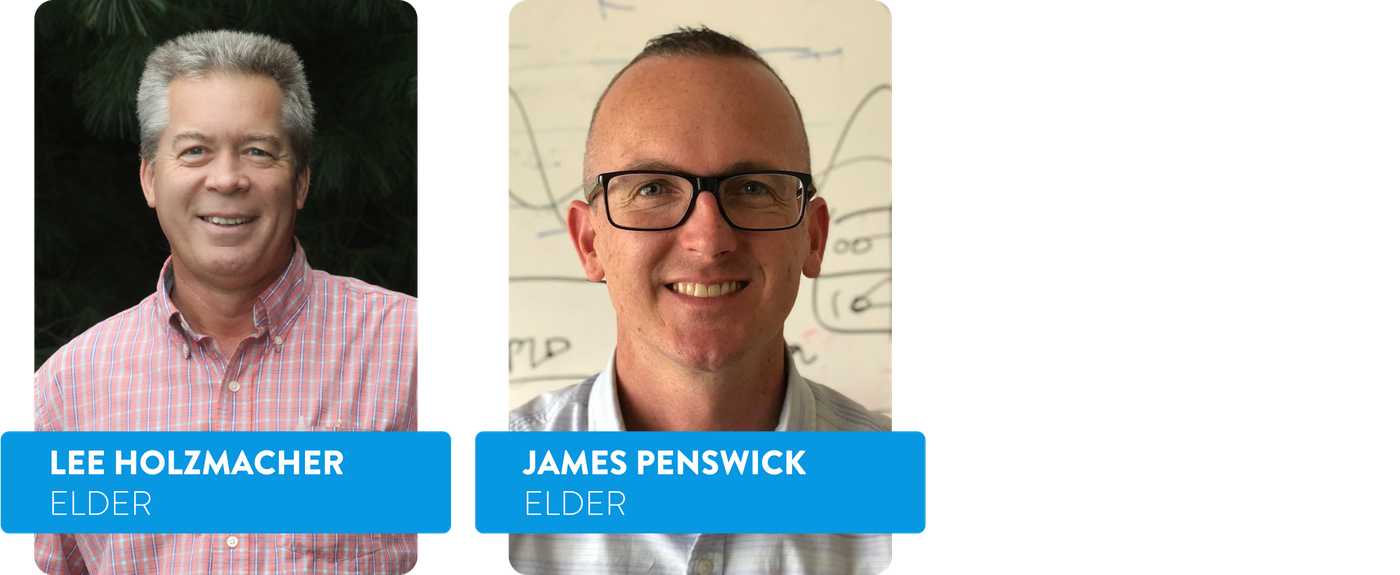 The Elders are a group of men that fit the qualifications for elders set in 1 Timothy 3 as well as Titus 1:5-9. Each elder oversees a different ministry(s) as well as serves the church in some capacity. These men are held in high respect for their desire to be accurate to the Bible and what it teaches, to refute false teaching, and protect and serve the people of God.