Volunteer Opportunities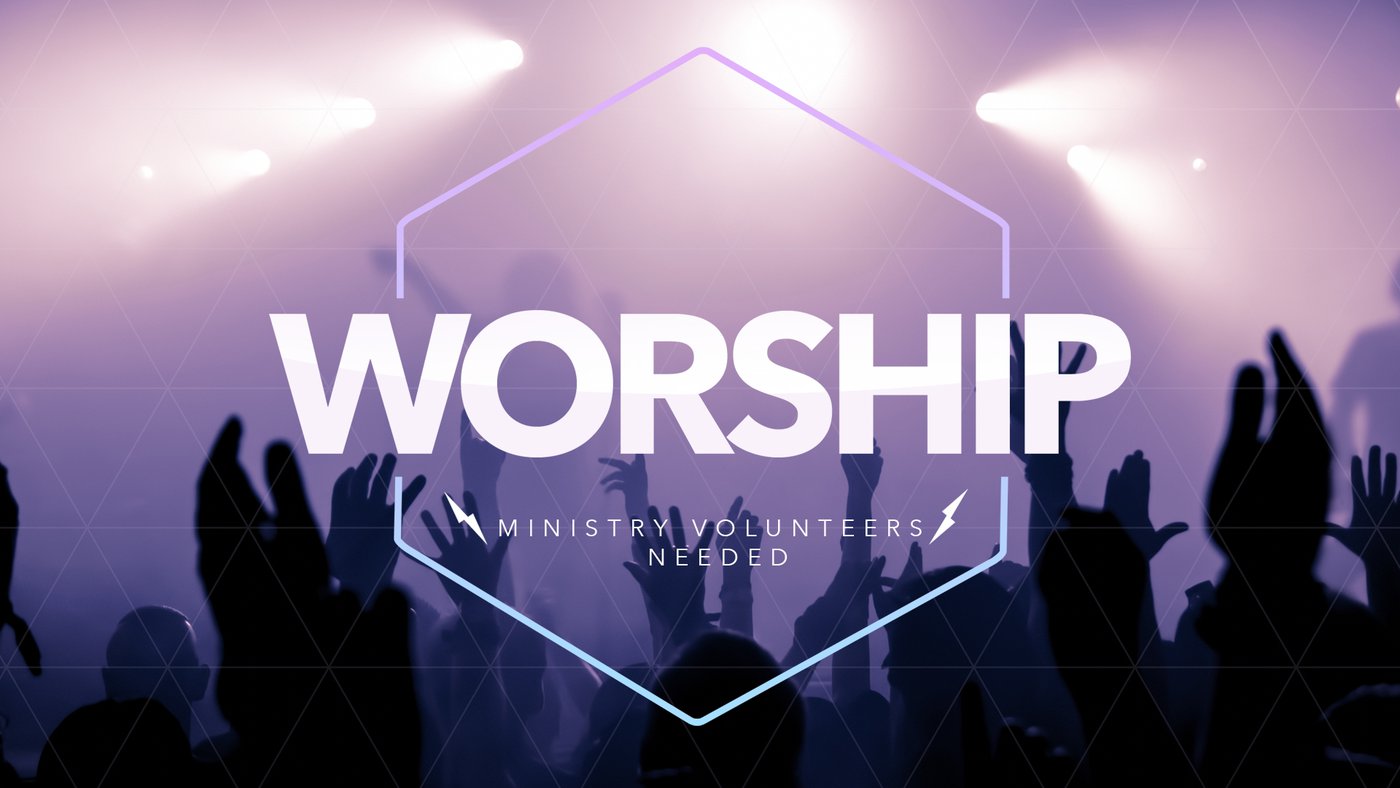 We are always recruiting new volunteers! Your skills are welcome here.
All positions are open:
Bass
Drums
Piano
Electric Guitar
Acoustic Guitar
Vocals
Sound Mixer
Camera
Lyrics
Lights
Photography
Scheduling / Communications
Stage Design / Props
Construction / Electrical
Meals / Hospitality
About Us
It's All About Jesus
We want the church to know one thing every service: We exist to seek Jesus and serve others.
The worship ministry at CapeFaith has made its mission to engage God passionately with unapologetically preaching, praise, and prayer. We lead the church in setting an example of what a life of worship looks like, and we gather together every week to praise God and give Him the glory He deserves.
No Fluff Here
We sing songs that are focused on God, and clear in the gospel message of the Hope of Jesus Christ. We play instruments and sing songs with excellence because we serve an amazing God who deserves our best, and we strive to be as clear and distraction free in our sound and media production as possible.